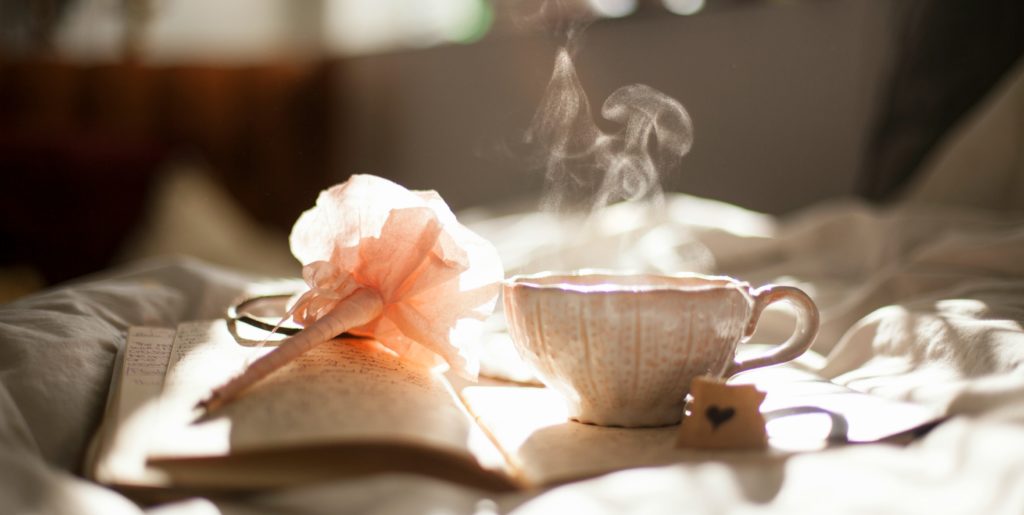 Travel insurance may not be one of the most exciting topics to talk about, but it's certainly one of the most confusing.
Having experienced many of the following situations myself, I wanted to share these ten top reasons why you should purchase travel insurance.
Medical Reasons
More than one out of every two travelers get sick while on vacation.  Many hospitals outside of the U.S. ask for cash payments of thousands before they'll even begin treatment.
Your health insurance may not cover you for international travel.  The majority of U.S. health insurance policies don't!  And even those that do may not cover medical evacuation back to the U.S.  At $50,000, $100,000 or more, would you be able to pay for that?
Lost your medication?  Travel insurance can assist with finding a pharmacy.
Most credit cards don't have sufficient coverage for travel.  And what they do have may only take effect if you purchase the entire trip with your card. They typically don't provide medical coverage, either.
Unpredictability
As unpredictable as life is, sometimes you have to cancel a trip. If you've purchased travel insurance, you may not have to pay for a trip you weren't able to take.
Travel suppliers such as cruise lines, airlines and tour operators can cease operation in the blink of an eye due to bankruptcy.  Travel insurance can save you from paying for a trip you can't take.
What if you lose your job?  A trip planned in advance may need to be put on hold.  Travel insurance can help with this.
Flight delays & refunds
What if your bag is delayed, damaged or stolen?  Your insurance company can provide coverage to replace those items right away.
Airlines are not required to refund a ticket in the event of an emergency.  They usually just offer a credit voucher, to cover the original purchase minus the penalty fee towards future travel.  Do you better hope you're booked on an airline that goes somewhere you'll be able to visit while the voucher is still valid.
If you miss a connection due to a flight delay, it's not the airline's responsibility to reimburse you for costs incurred such as rebooking fees, accommodations or meals.
---
Want to know more?
From Allianz Travel Insurance:  How Travel Insurance Works
From the US State Department: Health Information for International Travelers
---
Want more tips? Click here to receive travel tips & our report, "Top Honeymoon Destinations for any Budget." 3 different honeymoons on 3 different budgets. See which one matches your dream! 
---